Back and Neck Center of Webster Groves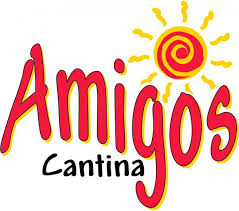 Amigos Cantina
Calico's Bar & Grill- St. Louis, Missouri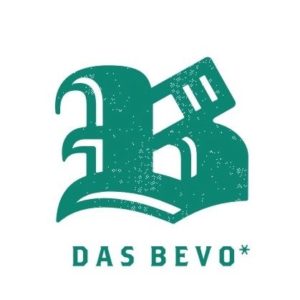 Das Bevo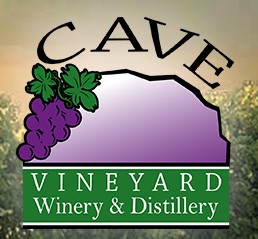 Cave Vineyard: Winery & Distillery

Gourmet to Go- Creative. Distinctive. Impressive.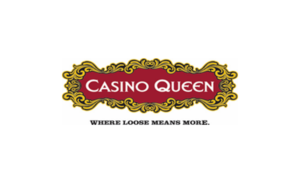 Casino Queen- Where Loose Means More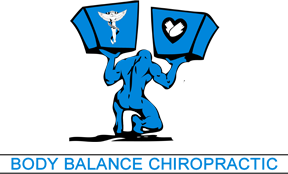 Body Balance Chiropractic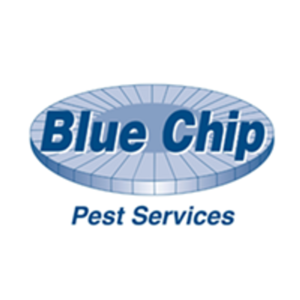 Blue Chip Pest Services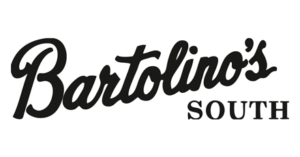 Batolino's South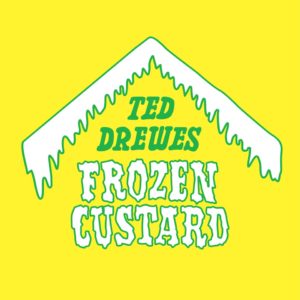 Ted Drewes Frozen Custard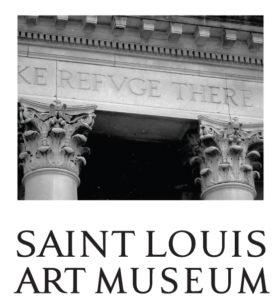 Saint Louis Art Museum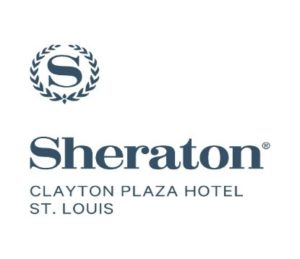 Sheraton Clayton Plaza Hotel- St Louis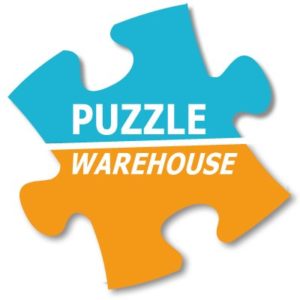 Puzzle Warehouse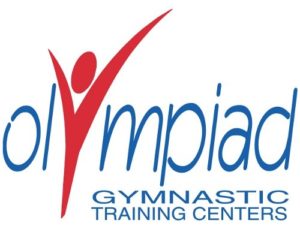 Olympiad Gymnastics Training Center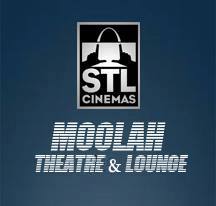 St Louis Moolah Theater & Lounge

Woodard- Since 1946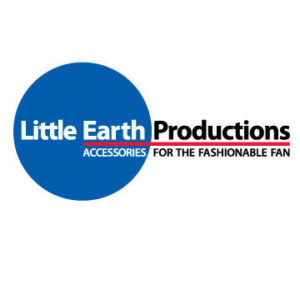 Little Earth Productions- Accessories for the Fashionable Fan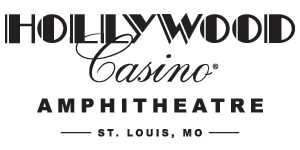 Hollywood Casino Amphitheatre- St. Louis, MO

Grafica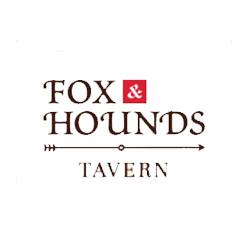 Fox & Hounds Tavern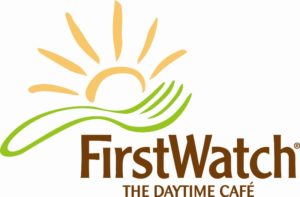 FirstWatch- The Daytime Cafe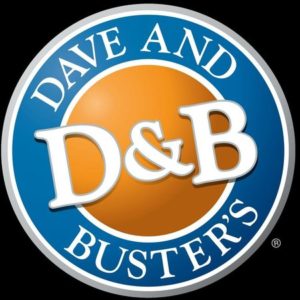 Dave and Busters

The Studio Corner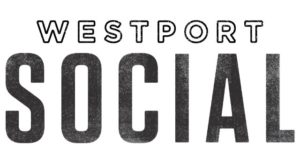 Westport Social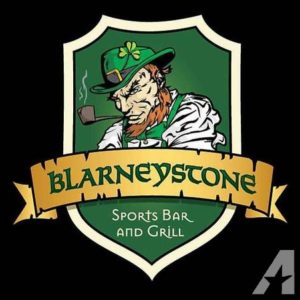 Blarney Stone- Sports Bar and Grill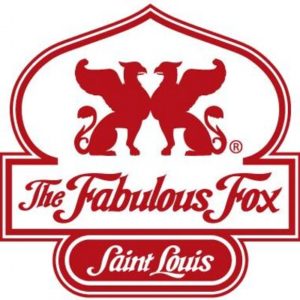 The Fabulous Fox- St Louis

On Your Toes Dance Studio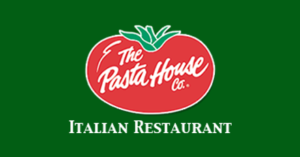 The Pasta House Co.- Italian Restaurant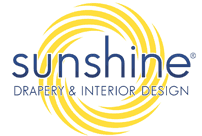 Sunshine: Drapery & Interior Design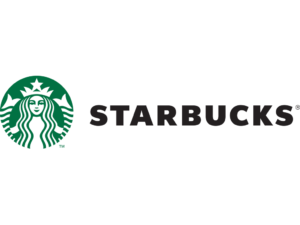 Starbucks

AutoZone

Bed Bath & Beyond

Red Lobster- Fresh Fish, Live Lobster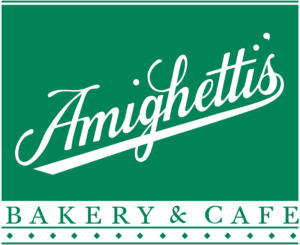 Amighettis- Bakery & Cafe
Missouri Botanical Garden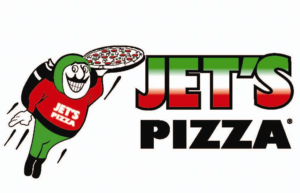 Jet's Pizza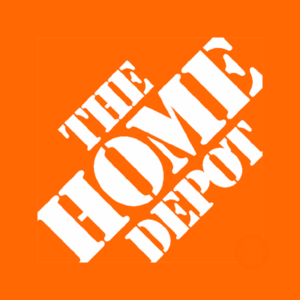 The Home Depot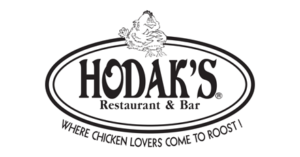 Hodak's Restaurant and Bar- Where Chicken Lovers Come to Roost!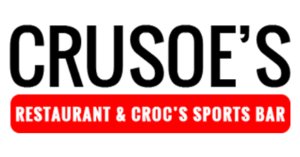 Crusoe's- Restaurant & Croc's Sports Bar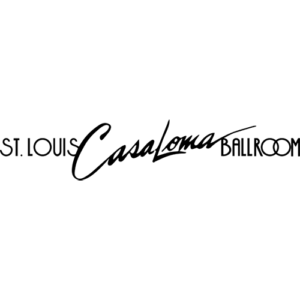 St. Louis Casa Loma Ballroom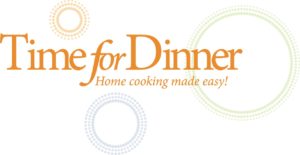 Time for Dinner- Home Cooking Made Easy!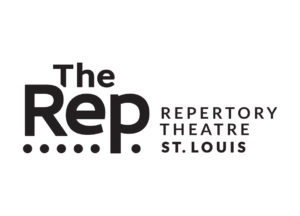 The Rep- Repertory Theater of St. Louis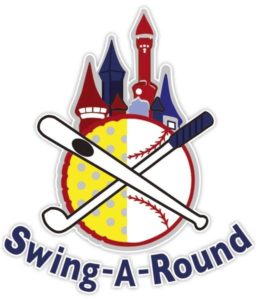 Swing-A-Round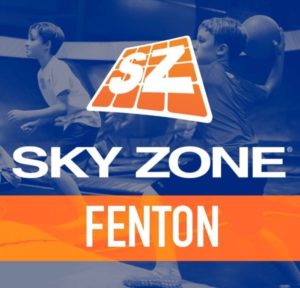 Sky Zone- Fenton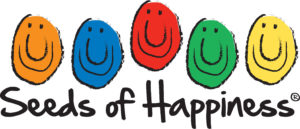 Seeds of Happiness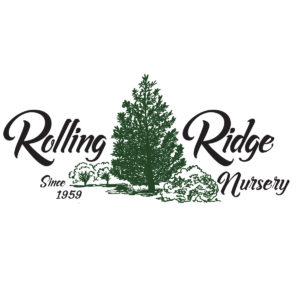 Rolling Ridge Nursery- Since 1959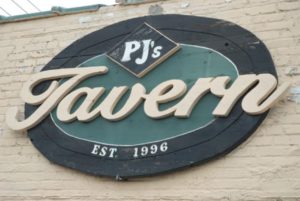 PJ's Tavern- est. 1996

Papa Murphy's Take 'n' Bake Pizza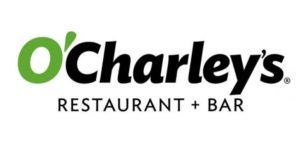 O'Charley's Restaurant + Bar

Norton's Fine Art & Framing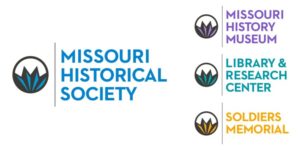 Missouri Historical Society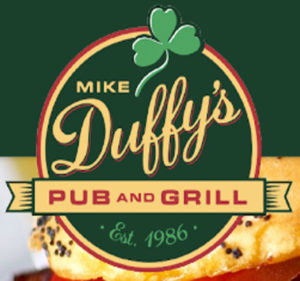 Mike Duffy's Pub and Grill- est. 1986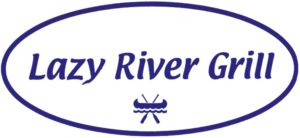 Lazy River Grill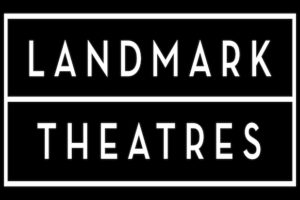 Landmark Theatres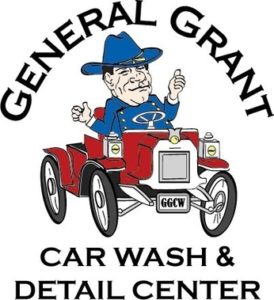 General Grant- Car wash & Detail Center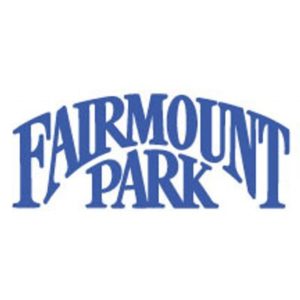 Fairmont Park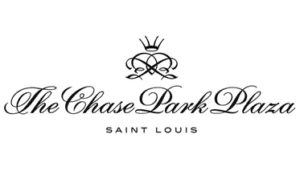 The Chase Park Plaza- Saint Louis

Botanicals Design Studio- The Alternative to Ordinary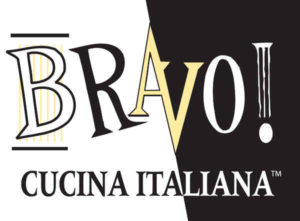 Bravo! Cucina Italiana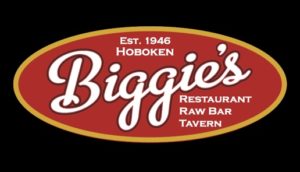 Biggie's Restaurant, Raw Bar & Tavern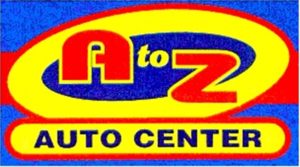 A to Z Auto Center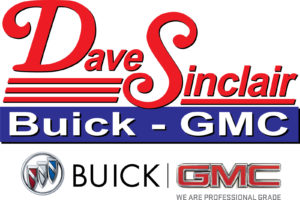 Dave Sinclair: Buick- GMC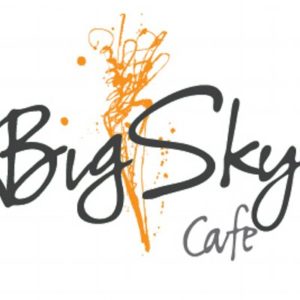 Big Sky Cafe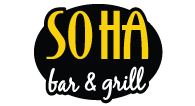 SOHA Bar & Grill

Panda Chinese Restaurant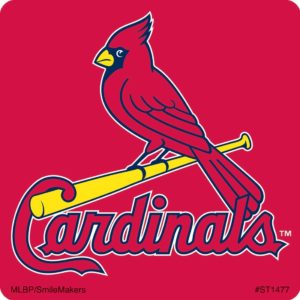 St. Louis Cardinals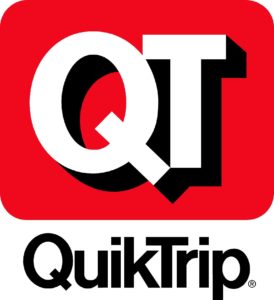 QuikTrip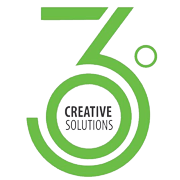 360 Creative Solutions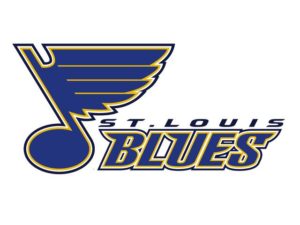 St Louis Blues
Donors
These businesses, nonprofits, and individuals have donated items for use in our auction as a part of a basket or as stand alone items. We often include some really great items from this list as a prize for the other games we will be playing. Feel free to call or e-mail if you have questions about donating to this event.